New 80cc Complete Bike Engine Kit SALE $199
SPECIAL PRICING for a limited time ONLY!
We accept VISA and MASTERCARD over the phone for fast EBAY Payment!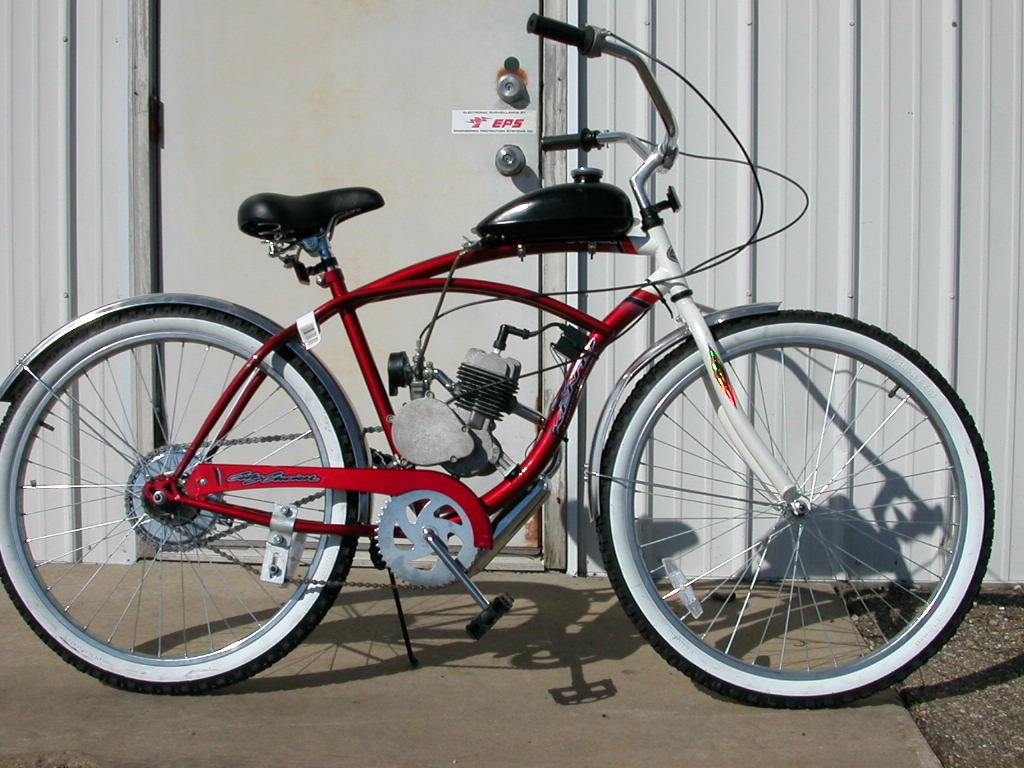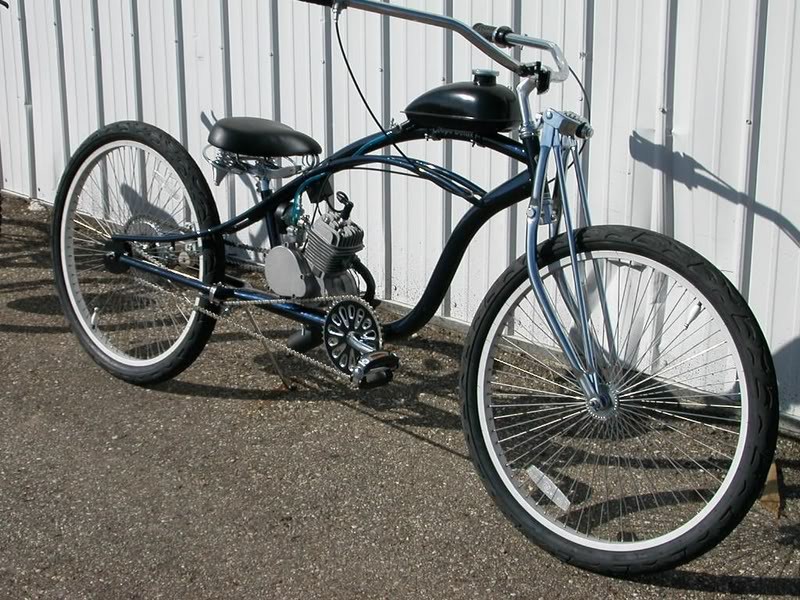 HIGHEST QUALITY KIT ON THE MARKET!
READ BELOW TO SEE WHY SD STINGER IS THE BEST!
PLEASE GO GREEN WITH AN AUTHENTIC EPA APPROVED ENGINE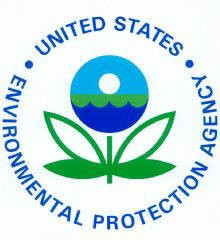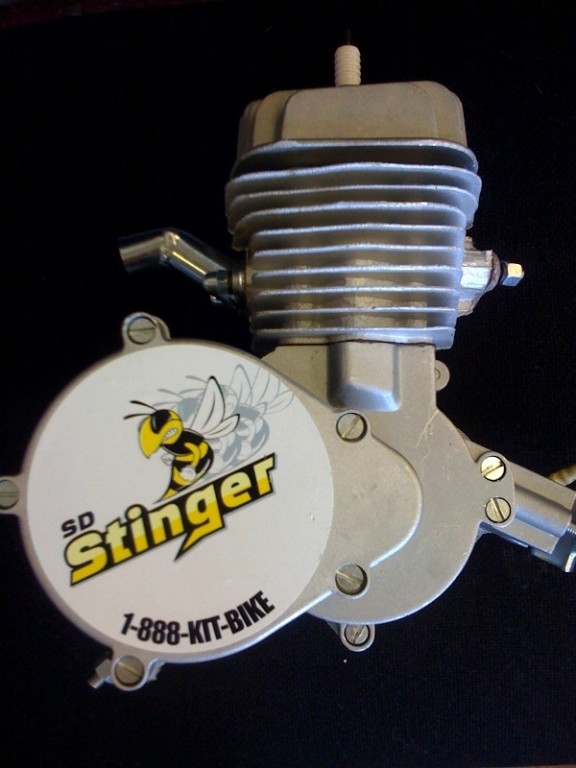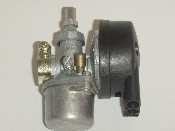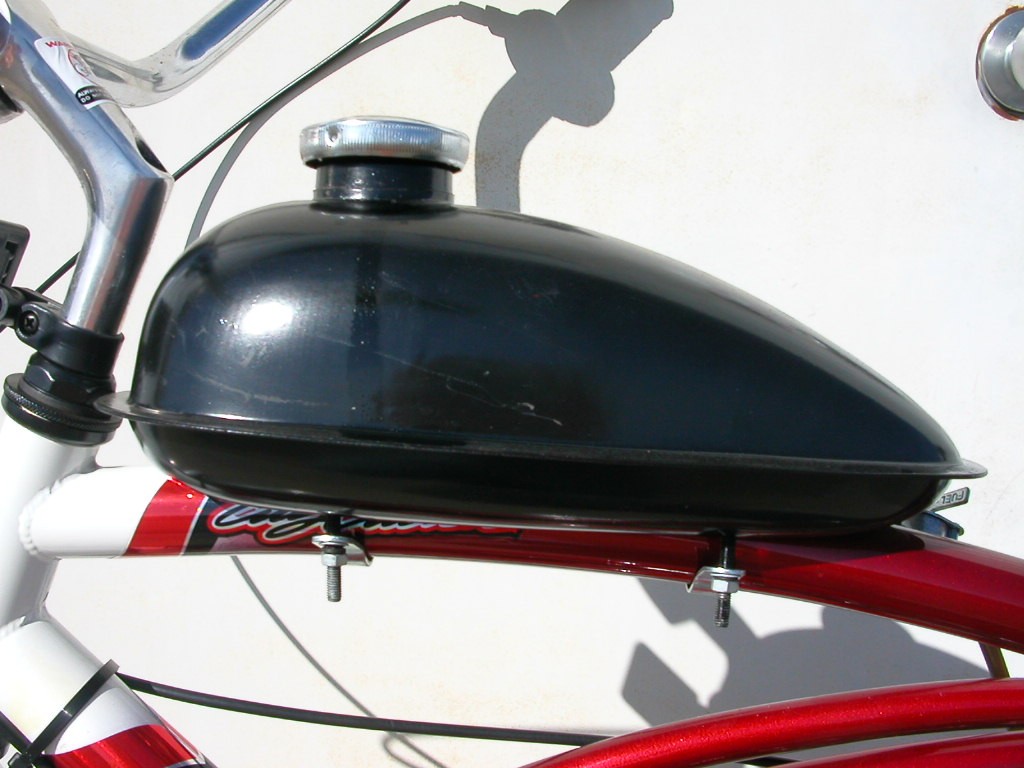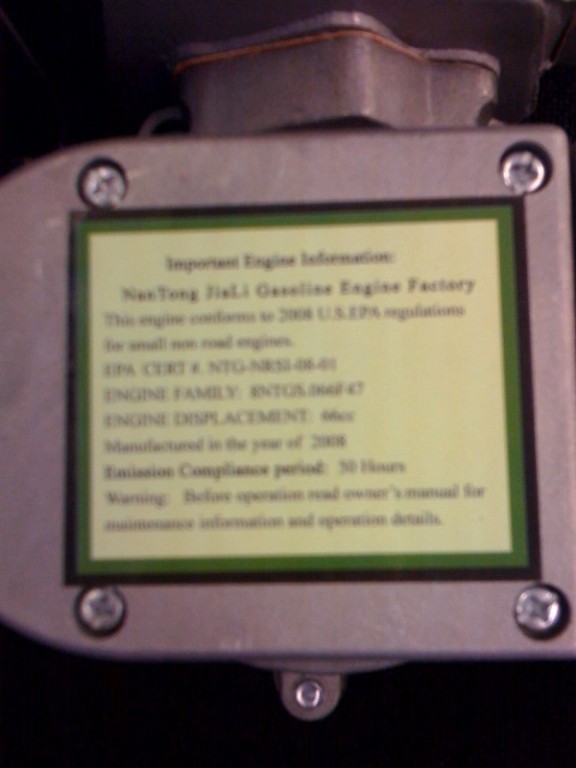 Pre-set Carb with cable installed Quality Painted Vented Teardrop Tank EPA Approval label on side cover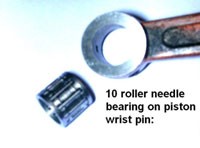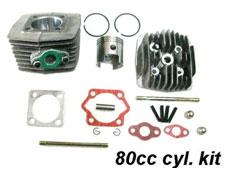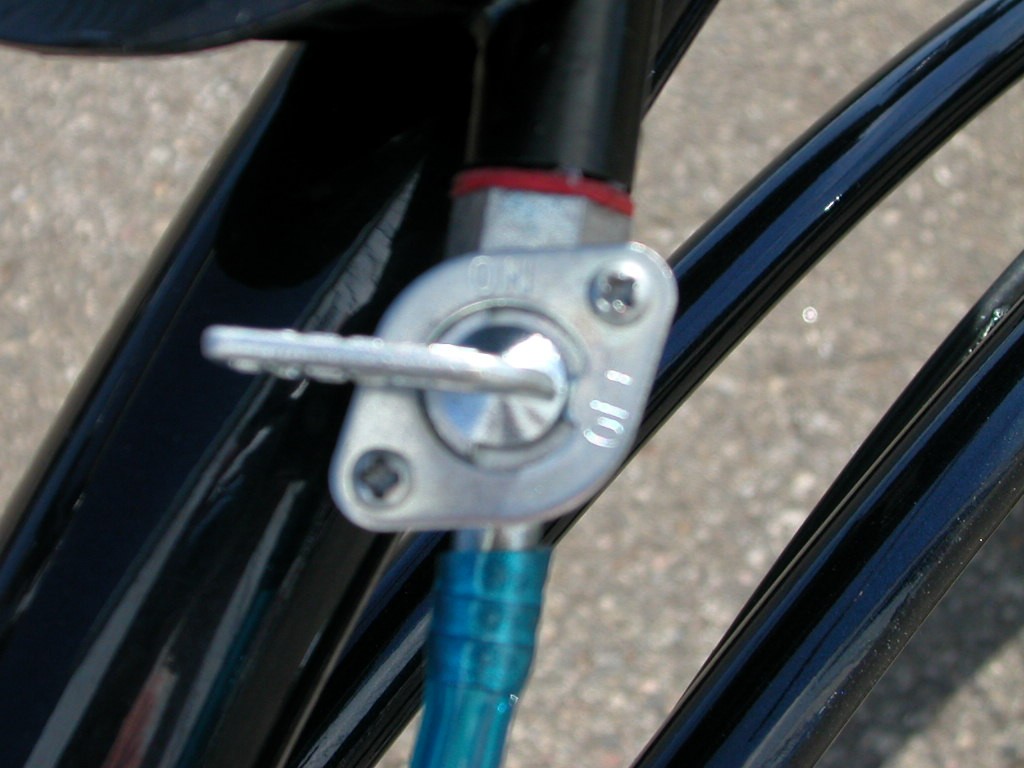 Quality Roller Bearing (Beware of Bushings) Quality Top end built to Spec Lower end with quality crank bearings Larger Aluminum fuel valve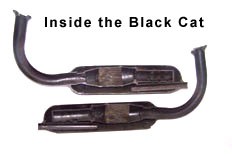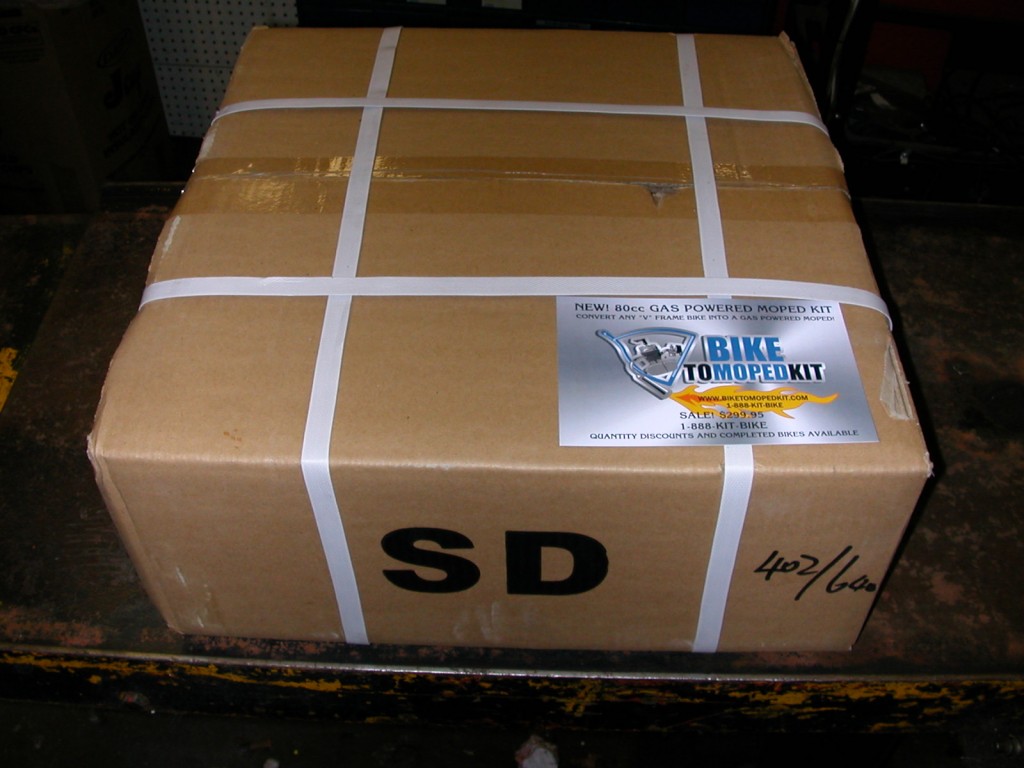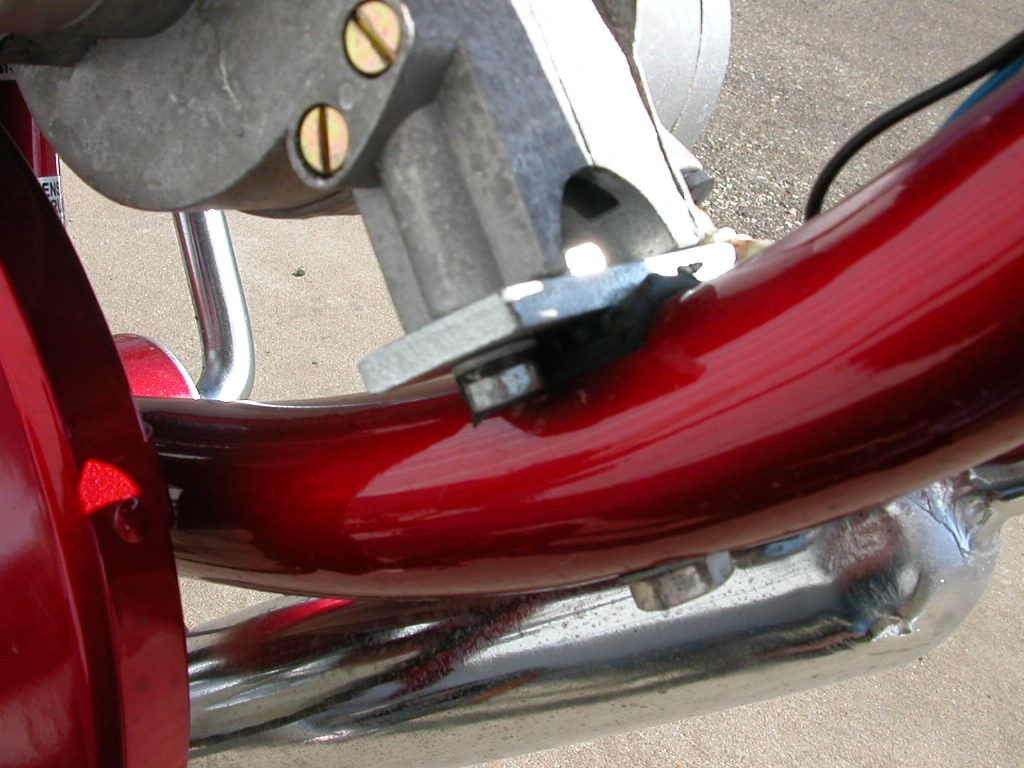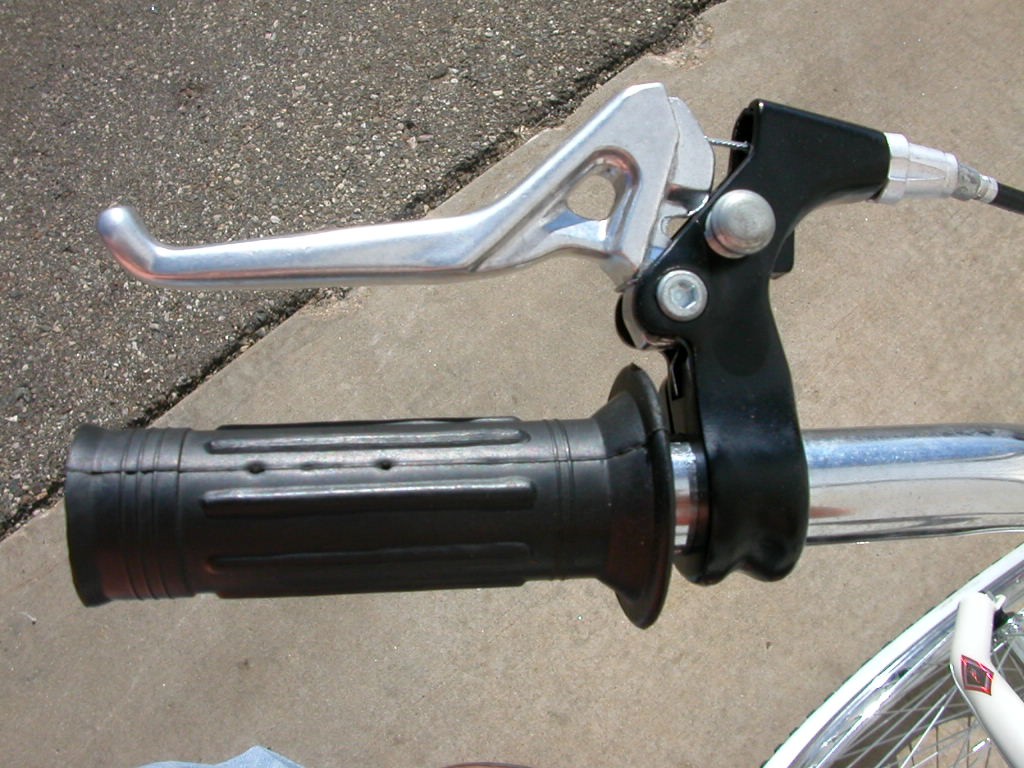 Certified EPA approved Extended idler Quality Brand name FREE large frame Reinforced alloy push 6volt output for light
Catalytic converter exhaust pipe Double Boxed for Safe Shipping adapter button clutch lever (light not included)
BEWARE OF THESE OTHER JUNK KITS/PARTS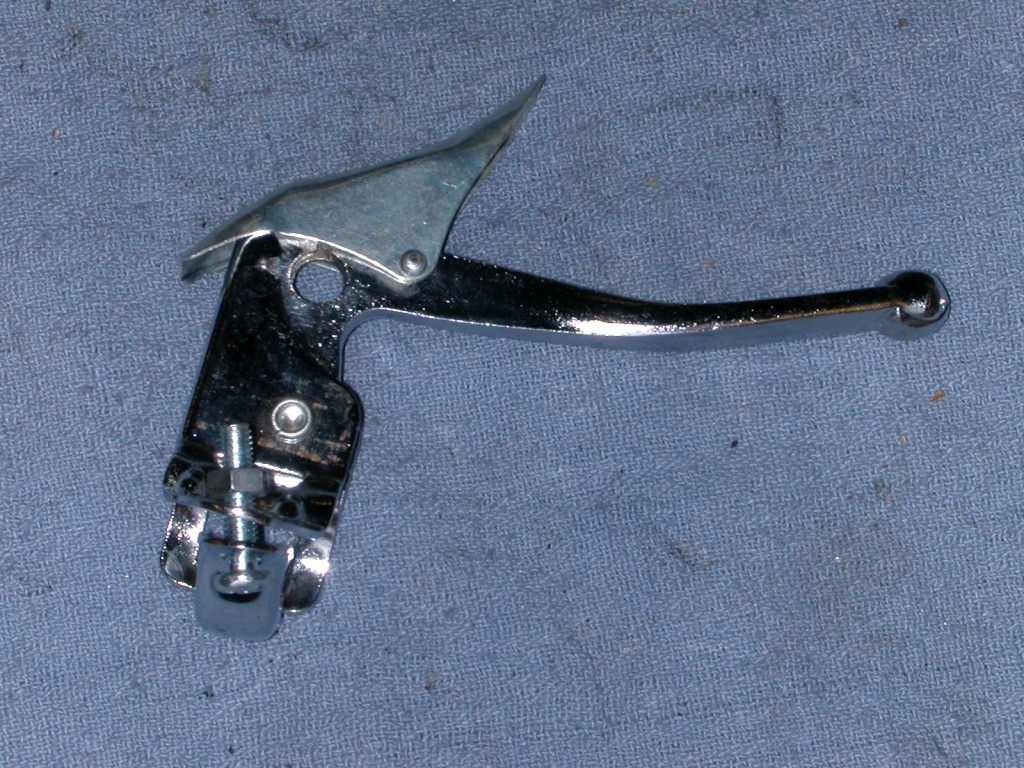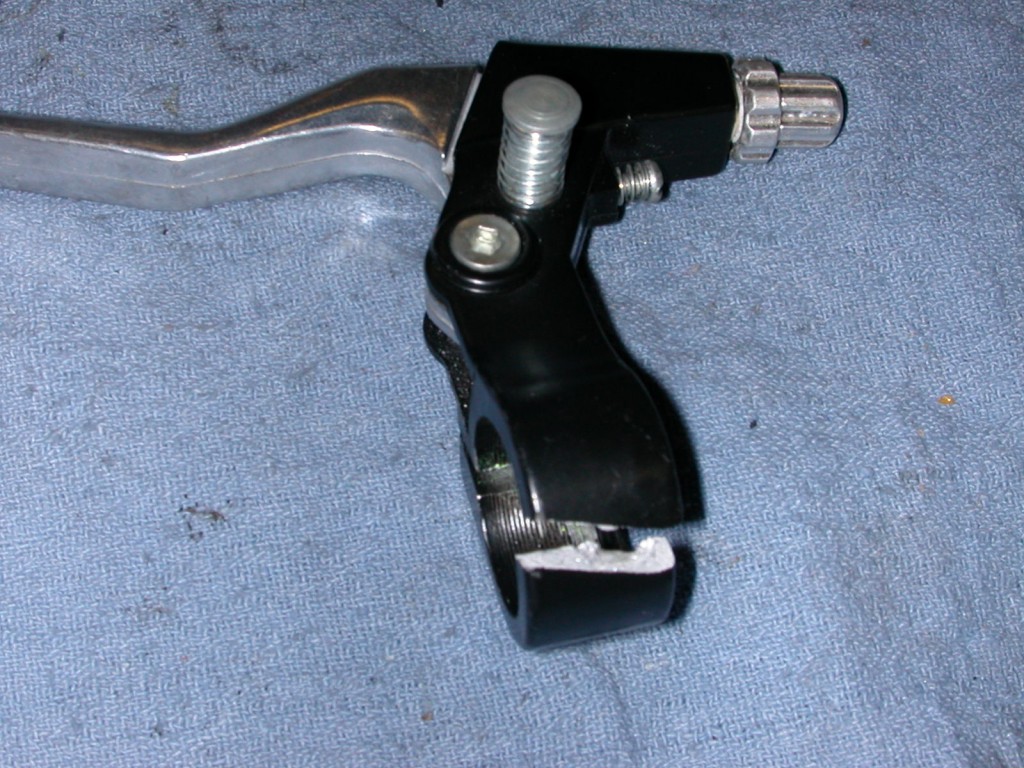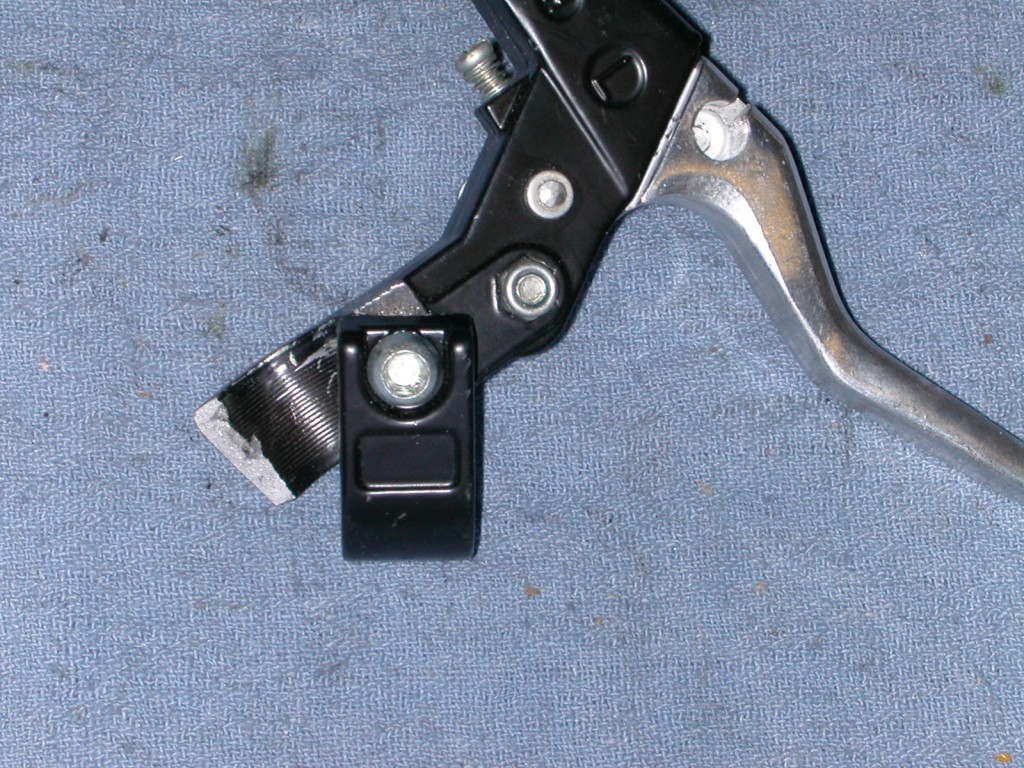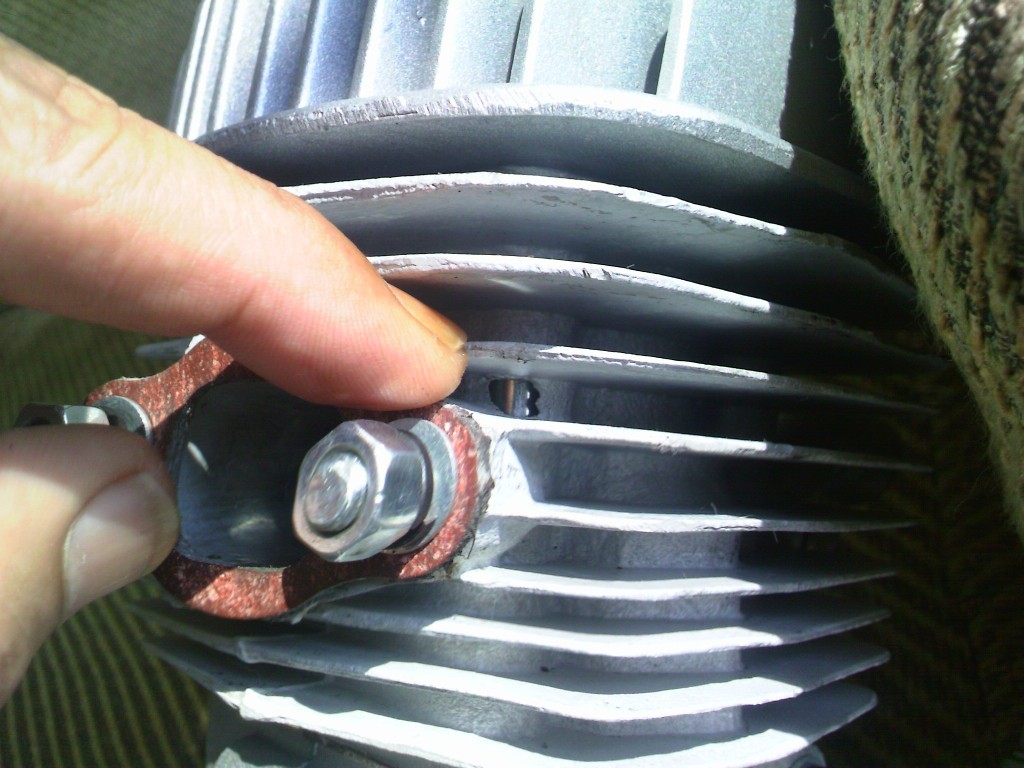 "Russian Style" Clutch Levers are flimsy junk So called Upgraded clutch levers are not reinforced and are cheaply made snap Bad casting cause holes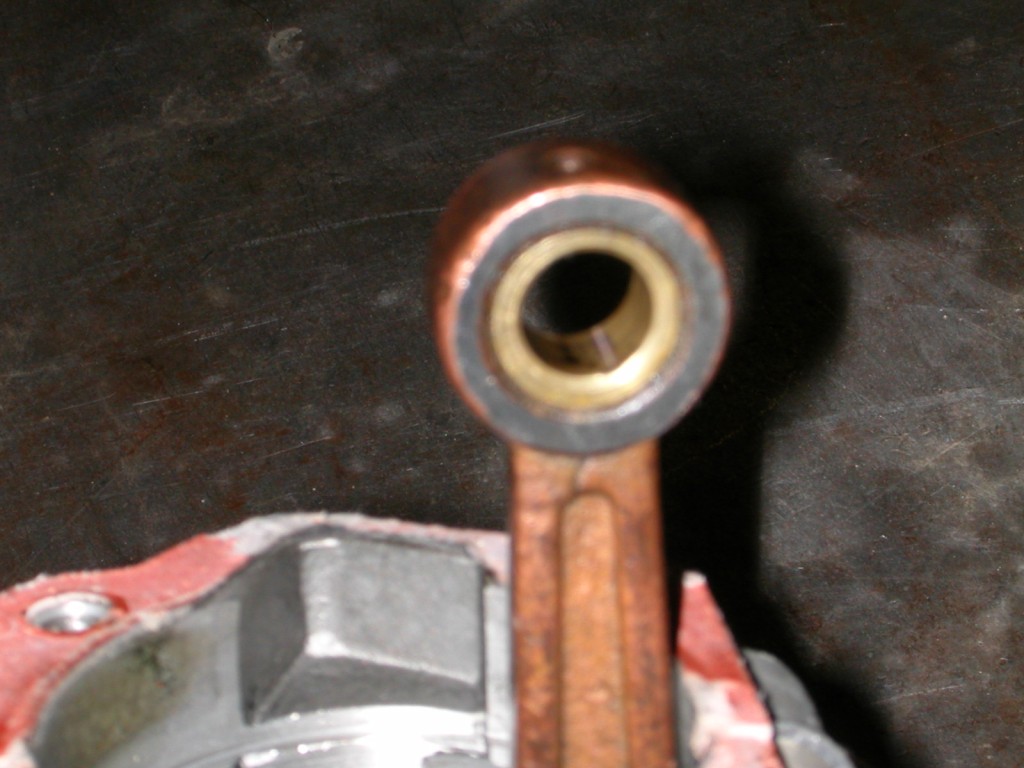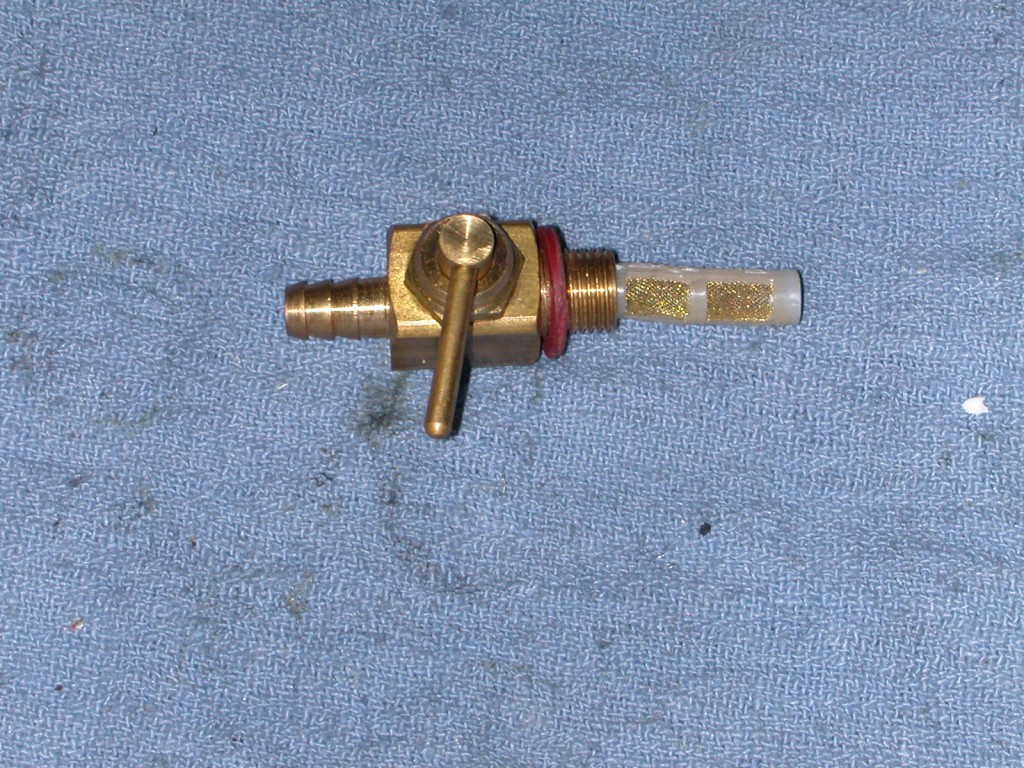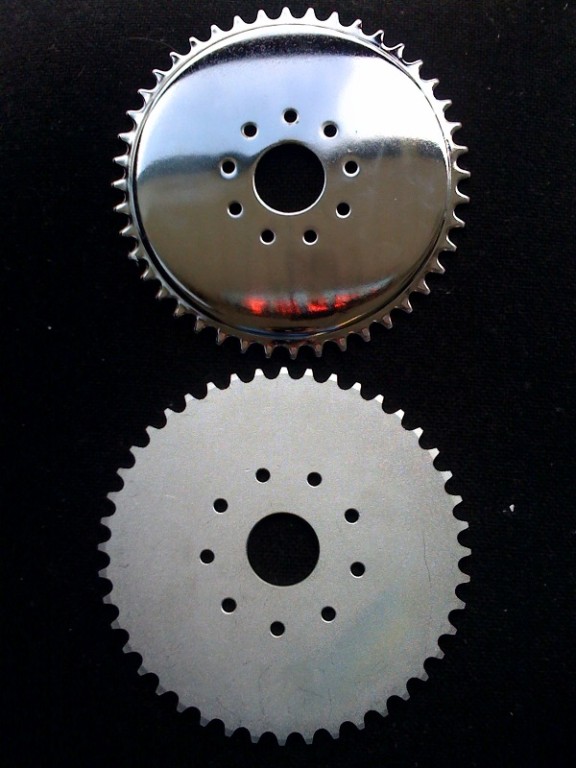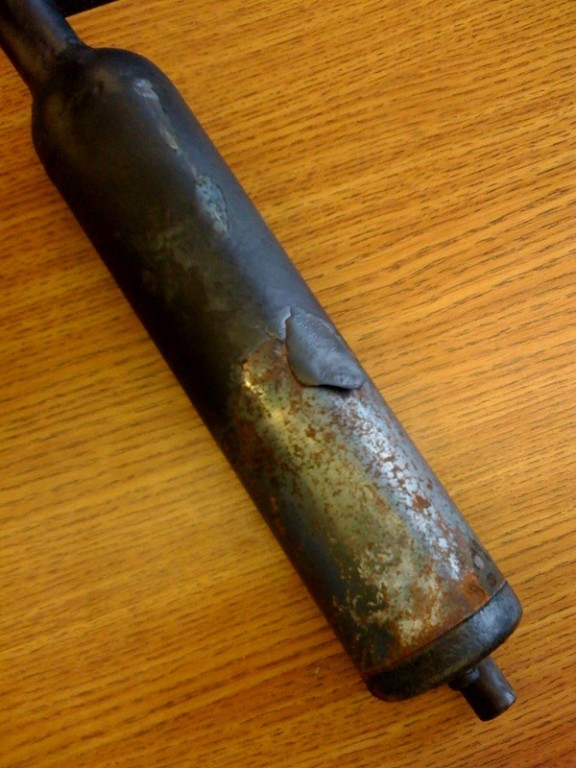 Bushings instead of quality bearings Small, non labeled, leaky petcock Our Chrome dished sprocket VS. Non Dished pot Cheaply Painted Exhausts
Bushings wear out and ruin engines that breaks off ruining petcock and metal flat that mis-aligns chain that flake off

We accept VISA and MASTERCARD over the phone for fast EBAY Payment!
HIGH QUALITY SD STINGER 66/80cc EPA Approved Bike Engine Kit

66cc/80cc SD STINGER 47x 38 mm bore & stoke;
Center spark plug head;
Quality bearing 202 crankcase bearings;
Needle bearing on piston pin std.
New Upgrade style NT carburetor design
Black Catalytic muffler EPA approved
EPA sticker on engine effective 2009 (Engines without EPA cert ON ENGINE are ILLEGAL! BEWARE)
Same size engine as was previous called 70cc or 80cc (Many sellers LIE as there is NO SUCH THING AS AN 80cc)
USA EPA approved
SD STINGER 66cc Kit shown with EPA black muffler Note: Catalytic EPA approved mufflers cannot be made with chrome finish with present state of the art China technology.

Down through the years China bike engine factories have always advertised their biggest engine as 80cc therefore we have listed them the same way on our website. However, the bore and stroke of an 80cc being 47x38mm only equals 66cc. Therefore there is no such thing as an 80cc bike motor and it truly does not exist and we want to make sure that you are aware of this.
WHY BUY FROM US?

Toll Free Phone Line 1-888-KIT-BIKE
Wow, someone that you can actually talk to in the motorized bike kit industry. Good luck finding that anywhere else!
Don't be intimidated taking on the project by yourself. We are very knowledgeable about our engines and installs as we have sold over 3000.
We also can email you detailed pictures and skematics of the section that you may have a question about.
We have over $20,000 of parts in stock for our engines
www.MotorizedBikeParts.com

Plenty of Stock Available
We have over 1200 kits in stock! Dealers: Special pricing starts at 10 units and gets even better with a pallet of 40. Call NOW!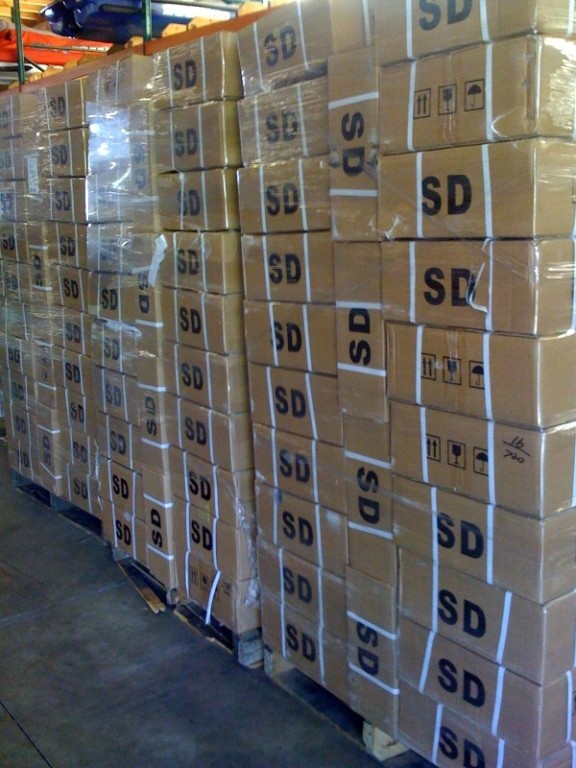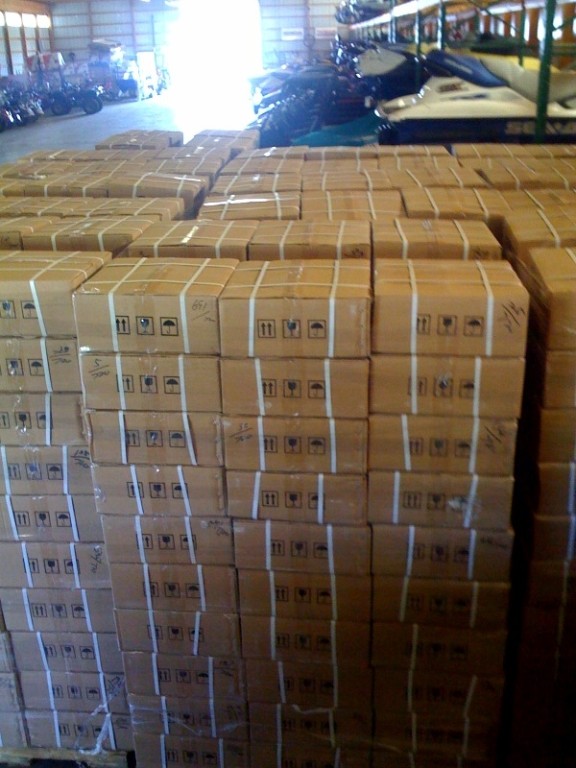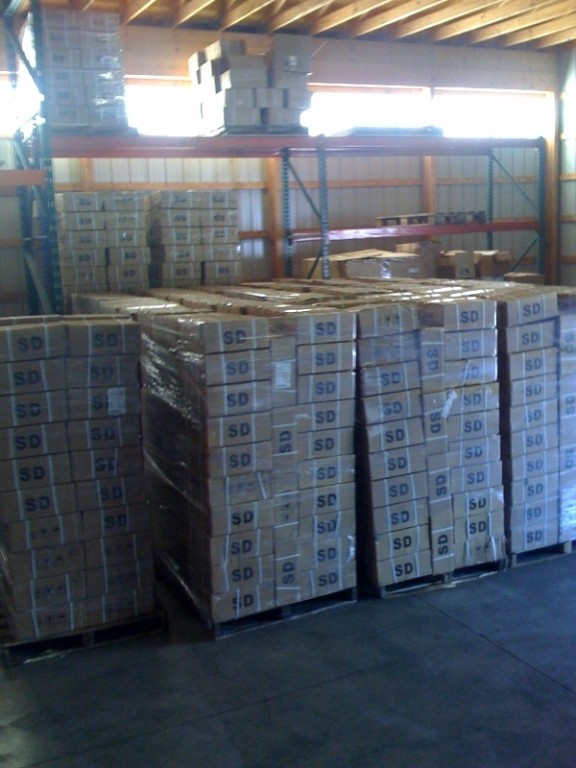 Factory Direct Pricing (No Middlemen)
We actually import direct from the factory and they build our quality engines to our spec. You'll be sorry when you end up with a junk kit by trying to save $20-$40
NOT "Here Today, Gone Tomorrow" EBAY Seller
Don't buy from other fly by night sellers that most likely will not be around if/when you need parts.
We have been in business for over 43 years and aren't going anywhere!
We spend alot of time and money researching and improving our engine kits. We offer the UPGRADED Chrome intake, LARGER diameter cylinder studs, BETTER engine casting, EASY to understand instructions in ENGLISH, BETTER painted tanks and chain guards, CHROME dished sprockets, LONGER chain idlers, LARGER domed head nuts, REINFORCED alloy push button clutch lever, PRE-INSTALLED Throttle cable in the carb, HEAVY DUTY Motorcycle Grip assembly, DOUBLE BOXED for safe shipping, and RELIABLE brand name product.
we also take pride in including a FREE Large Frame Adapter, FREE Spare Engine Spacer (For unique frames), FREE Extra Long mounting bolts, FREE Spark plug tool, and FREE Clutch puller on top of our already high quality parts!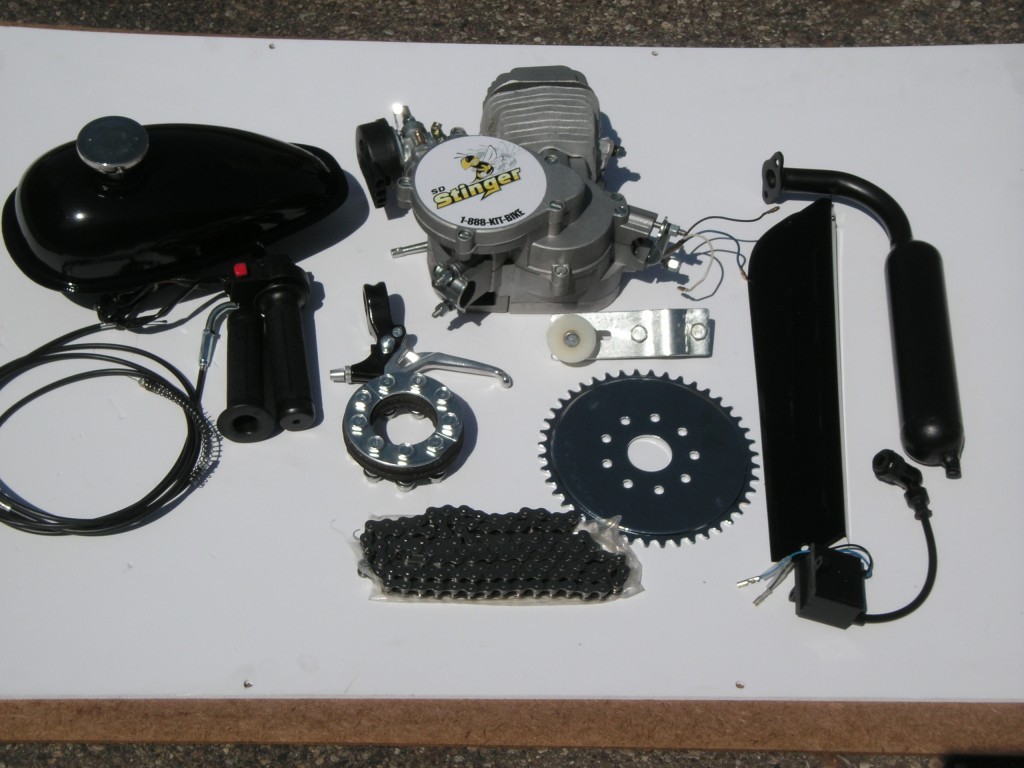 Authentic EPA Approved Catalytic Converter Exhaust Pipe
Keep in Mind that to be EPA approved your engine needs to have a stamp or marking on it stating the date it was manufactured and the EPA approval number which ours has. Other engines that advertise being EPA approved that don't have this are NOT EPA APPROVED. Remember that it is illegal to ship or use a NON EPA Approved engine in California and is the end consumers (your) responsibility. Save yourself the fines by making sure that it is EPA approved not by just trusting what other sellers say. Remember that these sellers are importing engines into the country illegally and have no reguard for our environment and well being. They are just trying to make a quick buck as not epa approved engines are typically $15-$35 cheaper.
We accept VISA and MASTERCARD over the phone for fast EBAY Payment!
Call NOW for faster shipping

1-888-KIT-BIKE

NEW 66cc/80cc Gas Powered Moped Kit
This kit includes everything you need to convert most any V-frame bike to a gas powered scooter.
This is a complete BRAND NEW 2 cycle 3.5 h.p. 66/80cc engine kit, comes with every thing you need to convert your regular 26" single speed cruiser or a multi speed mountain bike into a motorized bike. Operates like a moped, gets around 150 miles on a gallon of gas. It is designed to universally fit an most any standard "V" frame mountain bike or cruiser style bicycle. (See Below)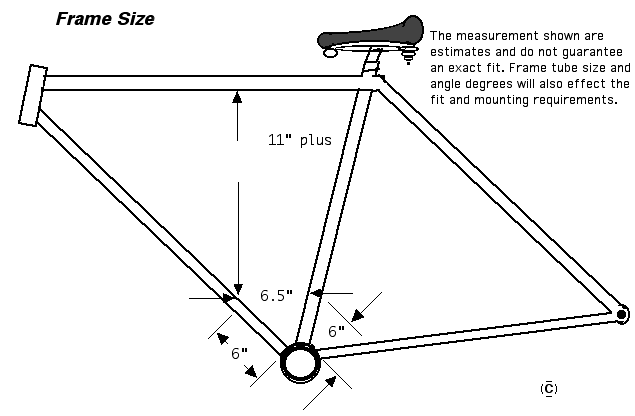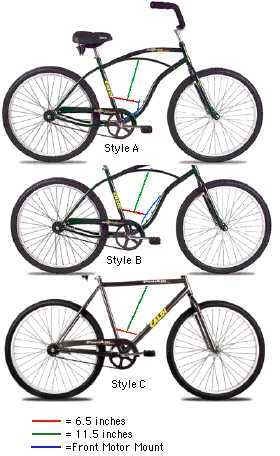 KEEP IN MIND You can STILL pedal the bike and ride like normal or start the engine by releasing the clutch lever. No rope pulling needed. You can stop or start the engine as you ride. Twist grip hand throttle controls speeds from 35 to 40 mph. Depending on the gear ratio. Comes with 44 tooth 9 hole chrome racing sprocket with easy to install 9 bolt universal mounting hardware that clamps over the rear wheel hub and spokes. This creates a totally independent drive sprocket and chain that does not interfere with your current drive chain or peddling.
Requires basic mechanics and simple tools, it takes about a few hours to install while using easy to follow detailed instructions (included)
By bidding you are agreeing to the terms and conditions

Disclaimer:

BUYER RESPONSIBLE FOR SAFETY USE AND LAWS and INSURANCE ISSUE IN YOUR AREA! BUYER AGREES TO PAY fixed S/H fee IN LOWER48 STATES VIA UPS GROUND!

SHIPPING TO AK ,PR OR HI or INTERNATIONAL ADDRESSES is extra please email for a quote


 

FREQUENTLY ASKED QUESTIONS

 

What are the shipping rates?

Flat rate shipping is $39.85 for the complete 25lb kit

All motors ship UPS 

   

When can I expect my item to arrive?

You can expect your order to be shipped out within 3-5 business days.

Call direct for faster shipping 1-888-KIT-BIKE

We do not ship on Saturdays and Sundays. 

Operating this motorized bicycle or bicycle engine kit involves some risk of serious bodily injury . Buyer accepts responsibility for any and all vehicle operation that may lead to personal injury, economic loss, social distress, other losses, costs and damages. Seller is not responsible for injuries and/or damages resulting from operating this motorized bicycle or bicycle engine kit . This kit comes complete with everything you need to convert any V frame bicycle to an 80cc scooter. Simply clamp on the engine, install the sprocket, gas tank, and other hardware and you should be up a running in a few of hours.



Click To Enlarge